Composites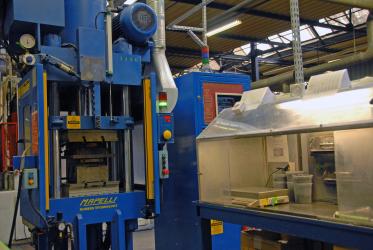 Thanks to its TERCAP subsidiary, SCTI group has acquired an acurate know-how in the moulding of composite materials sector (SMC, BMC) by compression.
This expertise is carried out in the aeronautic sector and mainly for the manufacturing of motor parts.
ARTECA and TERCAP, have issued a large number of elastomer formula. We also use other formulations coming from major groups in the chemical industry.
https://www.wakilmu.com
Wakil Ilmu Merupakan Website Sederhana dengan Informasi Terbaik dan Terlengkap
Featured products...
Composite fan for CFM56 plane engine